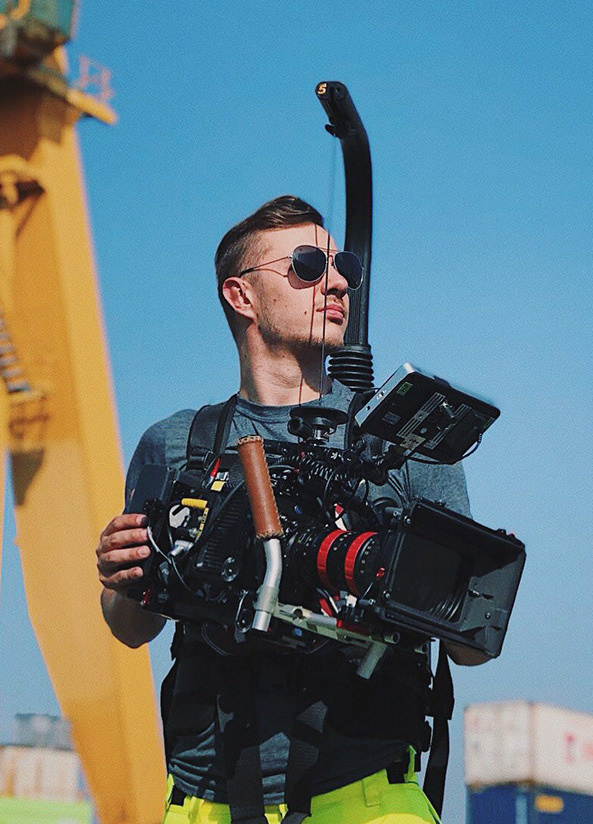 Hi! I'm Luuk de Kok, a Rotterdam based freelance D.O.P. And Colorist.
I started in 2011 as a part time freelancer making small videoclips and short fictional movies for fun, but it soon grew out as a fulltime job as D.O.P.

2 years later I started color grading as well to enhance the images I shot, but now I grade a various range of video's from TV Commercials to feature films.
I have won several prizes throughout the years like best Cinematography for "My Pleasure" for the 48 hour film project in Amsterdam and later on the same prize at the world finale of filmapalooza in Seattle in 2017.
I would describe my work as colorful, contrasty and dark. the same goes out for my color grading style. 
​​​​​​​